Learn a Little More About Us
Extreme Plus is an affiliate online marketing business. We drive business to websites. We also produce and drive traffic through YouTube, Facebook, Twitter, and Google ads. We help other companies drive more customers to their businesses using a unique strategy customized to their unique brand. Moreover, our service is guaranteed.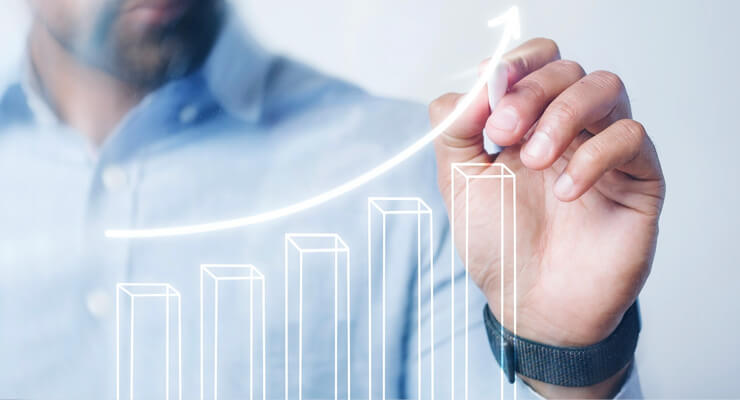 How We Can Help?
Our Services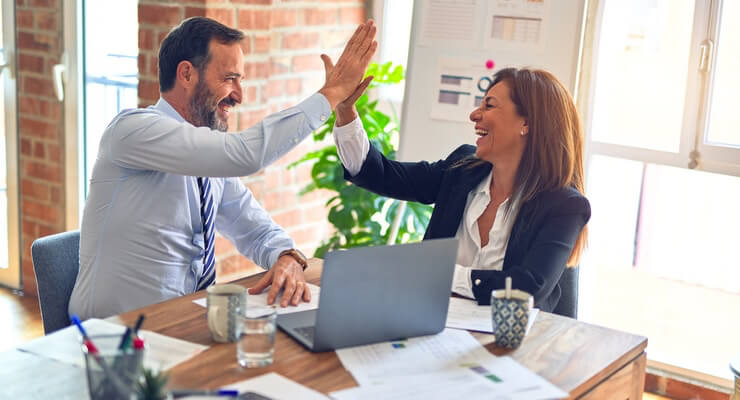 Why Choose Us?
Our expertise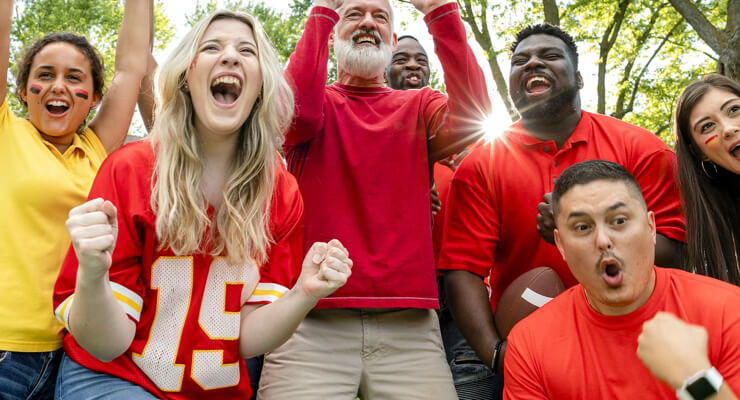 Bring Innovative Thinking
For Customers
Our services

We Believe in Building Strong Brands and Integrated Strategies.
Our Process

Focusing on the 3 key elements of any successful marketing strategy.
1. Creative
Create thumb-stopping ads that capture your prospects attention and get them interested in what you have to offer.
2. Targeting
Find your customers online, drive them to your website & then bring them back again with well designed retargeting ads
3. Optimisation
Our tech experts optimise every stage of your funnel to ensure that maximum ROI is being achieved.
Ready to grow your business?
Contact us to work with a results-driven Digital Advertising / Affiliate Marketing
Projects Developed Every Month
Percent Growth Month over Month
Have Achieved the Results they wanted
Why choose extreme plus mill

Contact us to work with a results-driven Digital Advertising / Affiliate Marketing